Please implement


ActivitiesShowPage
::leftSidebar()



or create a file


"/var/rox/deployment/www.bewelcome.org-91968ba4e/htdocs/../build/activities/templates/activitiesshow.leftsidebar.php"



Game evening in Neukölln #5
Description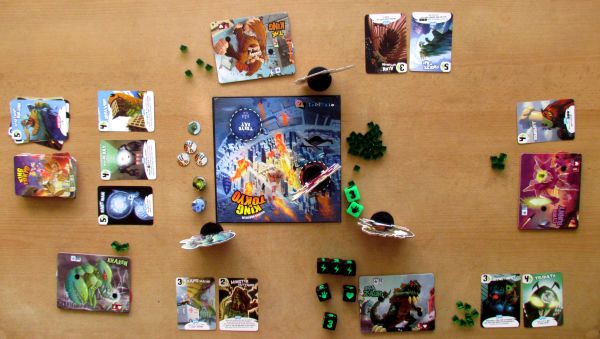 Let's meet and play some card and board games!   I have a small selection of board and card games but feel free to bring your favourite game with you.   Doors open at 6:30pm, hope to see you soon!     If someone feels like arriving a bit earlier, let me know, I have a few games for 2 person only.     Cheers,   Karl  (0170 5015038)
Attendees
Please login to see who is coming.
Please login to join this activity.
Date and time
21.03.2019 - 22.03.2019
18:30 - 01:30
Place
Finowstr 14, 12045. Doorbell "Karl", first floor, left door. (Note that there are 2 Finowstr in Berlin, use the zipcode 12045 to get the right one in Neukölln) Berlin, Federal Republic of Germany
Berlin, Federal Republic of Germany