Recently I plan to travel from Jaipur to Udaipur by road and plan was to just visit Udaipur attractions. But after checking google maps for some hours, I came to know that there are some amazing places which I can see as I am traveling in a taxi, not a train.
While both Jaipur and Udaipur have several interesting tourist places worth exploring, if you are looking for different tourist places to visit that are not frequented by the frequent travelers, then you should visit the below locations in the state of Rajasthan for a complete feel of a memorable trip.
Here is a quick look at some of the places where you can plan a quick get down for exploring the areas and the cities that will surely melt your heart away with their look and feel.
Ajmer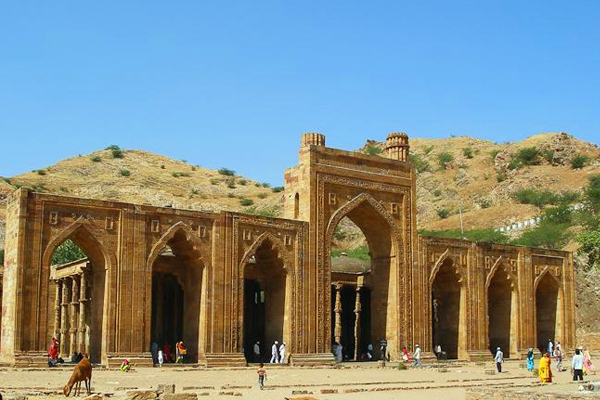 The city of Ajmer in Rajasthan is an important pilgrimage center of India. The city is surrounded by the mountain ranges of Aravalli and is known for the shrine of the Sufi saint Khwaja Moinuddin Chishti. It is also the base for the city of Pushkar. The shrine of Khwaja Moinuddin Chishti is located at the foothill of the Taragah Hill and is built with marbles around two courtyards. Pilgrims from India and abroad, regardless of their religions visit Ajmer to pray at the shrine.
Deogarh
Deogarh is a city located in the Rajsamand district of Rajasthan. It is a very popular tourist destination as there are several luxurious and heritage resorts which are visited by domestic and international travelers. One such famous heritage hotel is the Deogarh Palace, which is a five-star luxury heritage hotel frequented by international travelers. There is also the Kunjbihari temple which is known for the resident bats that made the temple their home during the day time.
Nathdwara
Located in a quaint little town of Nathdwara, on the Aravalli mountains, is located the Shrinathji Temple. Temples of Nathdwara was built in the 17th century and is home to the deity of Lord Krishna, which originated in Vrindavan. People flock to this small town to visit the temple which is known to grant wishes to the devotees.
Eklingji
The Eklingji temple is yet another temple complex located in the city of Udaipur in Rajasthan. It is believed to be the ruling deity of the princely state of Mewar. The temple was built by the Guhila dynasty king of Mewar. The deity is that of Lord Shiva, and the temple complex has 108 temples within the premises.
Chittorgarh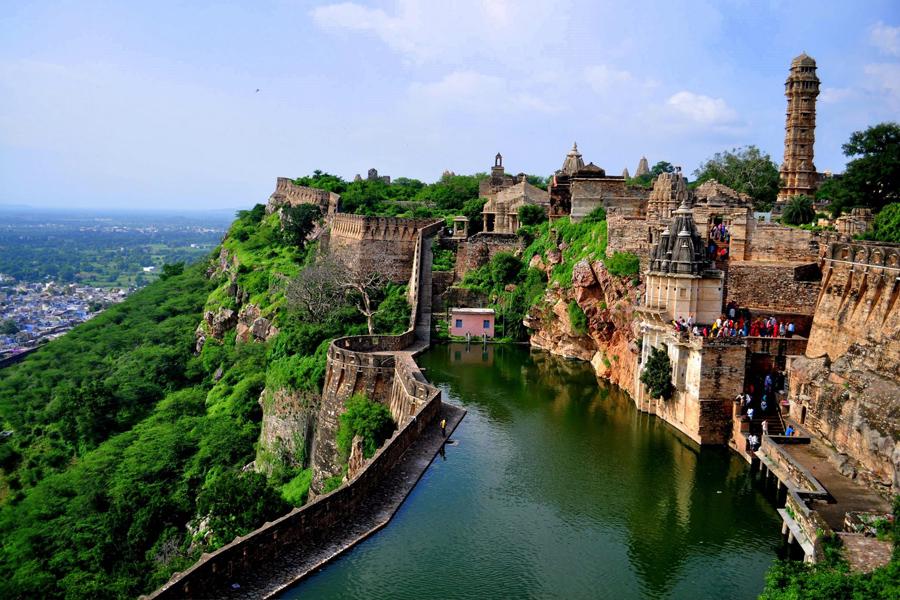 Located on the banks of Berach River is the city of Chittorgarh. It is the administrative headquarters of the district of the same name and is also a former capital of Mewar. Interesting location for a visit in Chittorgarh includes the Chittorgarh Fort, which was under siege three times by the Mughals. The Fort was also the citadel for several great Indian warriors like Rana Kumbha and Maharana Pratap etc.
Would you like to comment?